The countdown is over and the first products compatible with HomeKit, Apple's commitment to promoting home automation in our homes, are beginning to reach the stores with the help of Aqara, iHome, Insteon, Lutron and Ecobee. We have sensors for humidity, temperature and air quality, controllers for doors, windows and blinds, intelligent plugs, lighting control and air conditioning … all operating on equipment regardless of the manufacturer and controlled by voice through Siri.
In addition, with its launch we also have confirmation that the Apple TV of third generation (the current model) "or higher" (which we expect to be presented next week) performs a bridging function to allow us to remotely control any HomeKit accessory when we are away from home. All we need is for Apple TV, iPhone, iPad, or iPod touch with iOS 8.1 or higher to use the same Apple ID.
What is not so clear is whether HomeKit will make its way as a new app on the iOS 9 home screen since, at the very least, the documentation published by the apple places special emphasis on the need to use third party apps to group accessories at home, in rooms or scenes and thus control them together through a single order to Siri. Pay attention to the Insteon app to see an example of this.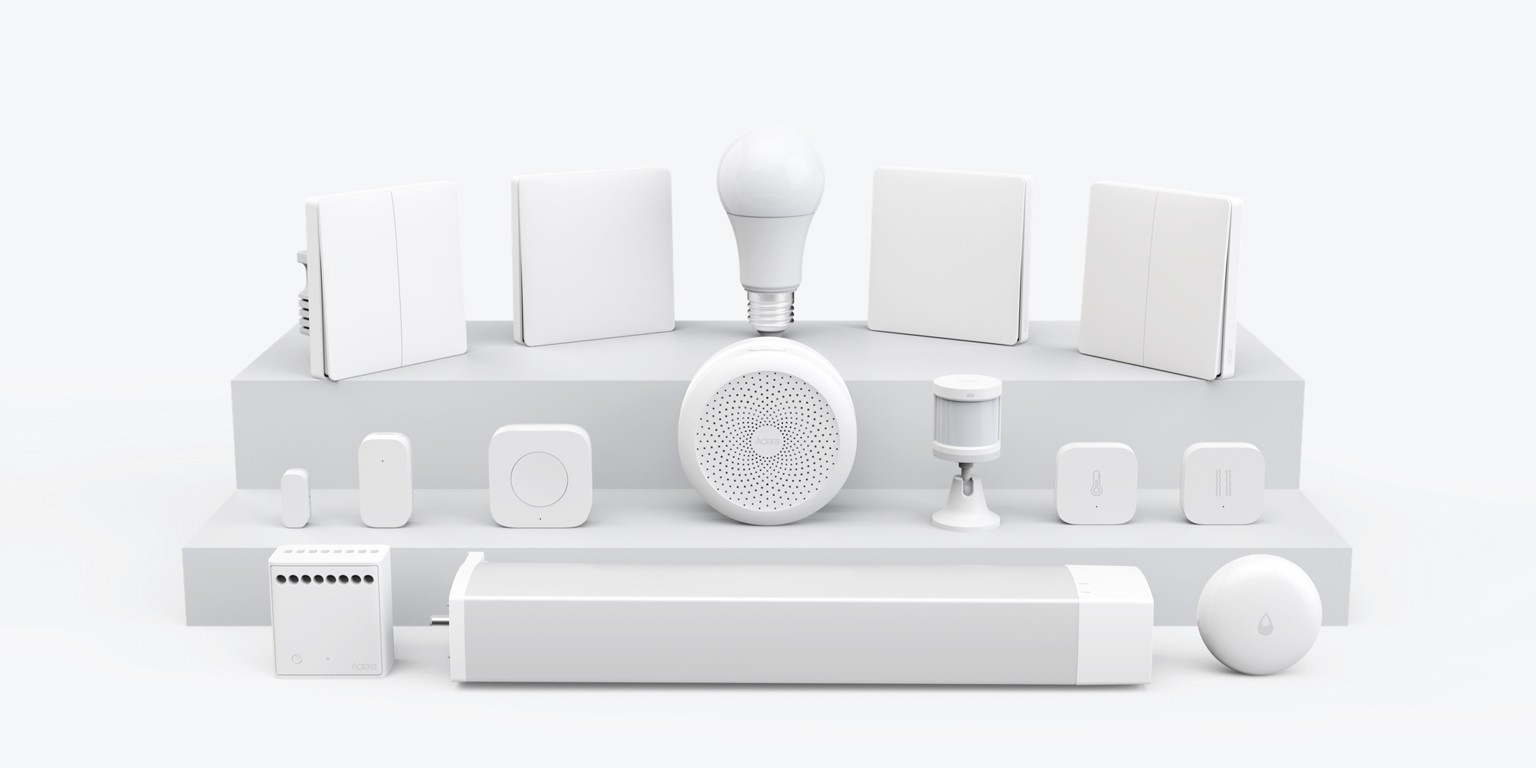 Aqara
The well-known smart home brand launched on the market since 2016, a wide range of products already available in different countries. Concretely we have:
Aqara pressure sensor, a sensor that allows us to know the air pressure, temperature and humidity inside our home and make an advanced monitoring of how each parameter evolves over time.
Aqara door window sensor, a small sensor that is installed in any door or window so that we can know at all times whether it is open or closed, for how long and at what time. It occurs to me that it may be useful in small shops.
Aqara smart plug, a smart outlet that connects between the wall socket and any other electrical device to turn it off or on through our iPhone while we also get graphs about its consumption.
IHOME
The first iHome product will be an intelligent plug, the Smart Plug, which has the particularity of being compatible not only with HomeKit, but also with Android devices with Jelly Bean 4.2 or higher. It will be on sale next June 15 and with its iHome Control app we will be able to activate or deactivate anything we connect to it from anywhere in the world, as well as create timers and calendars to automate its operation.
INSTEON
With an extensive catalogue of domotic products ranging from adapters for lamps to LED bulbs, plugs, switches, thermostats, WiFi cameras, sensors and electronic locks among others, Insteon has opted to launch a Hub that makes them automatically compatible with HomeKit.
The new app Insteon+ allows to control not only the products of the company, but any accessory compatible with HomeKit, being as similar to what we expected from the rumored app of Apple and also a good reason to question the need for this.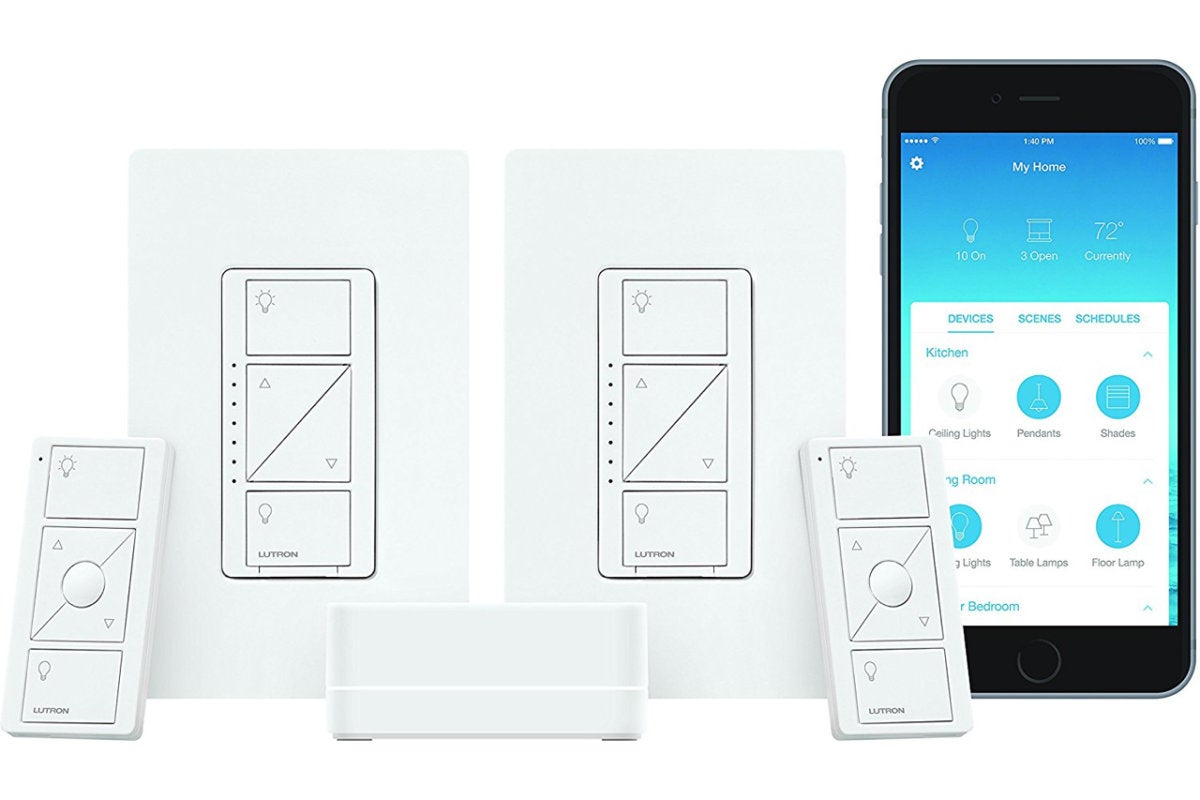 LUTRON
A similar approach is that of Lutron and its Caséta line, who have already put on the shelves of the Apple Store (Americans) the Caséta Wireless Lighting Starter Kit, a set of 229.95 dollars consisting of a Smart Bridge (responsible for translating the HomeKit protocol used by the company's accessories), two dimmers or regulators (compatible with LEDs, halogens and incandescent bulbs), two remote controls and two pedestals.
The Smart Bridge can also be purchased independently at an official price of 150 dollars and if everything points to the owners of the old Lutron Smart Bridge Pro will be able to upgrade their firmware to also gain the desired compatibility with HomeKit.